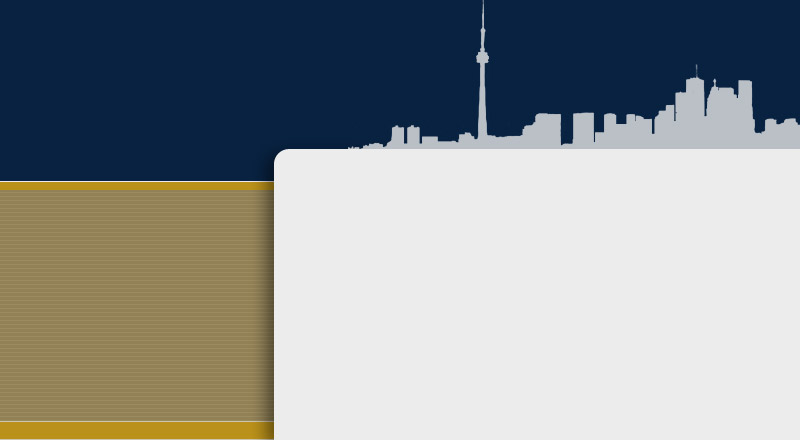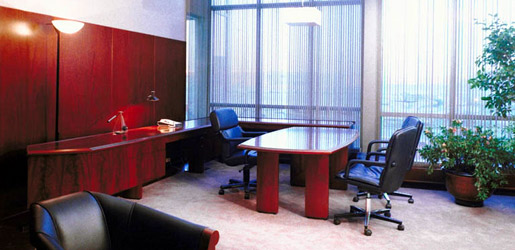 Welcome to Sunshine Clean Care.  We offer a wide range of cleaning services  catering to residential, commercial and corporate clients. Our services are available on a weekly, bi-weekly or as needed basis. Short, medium and long term arrangements are available depending on your budget and requirement.

SERVICES:

Carpet Cleaning - Truck Mounted Steam Cleaning.

Furniture Cleaning - Safely hand cleaned by hot water extraction.

Protector for Carpet and Furniture - Carpet and furniture protector wear off due to use. Restoring protector brings back  it's like new condition.

Video Air Duct Cleaning - Can reduce the levels of dirt, debris, mold, pollen, dust, mites and improve the efficiency of your HVAC system.

New Carpet Sales and Services - Authorized Dealer for the United Flooring Mills.

INFORMATION:

Phone Consultation - For any carpet, furniture or air duct related problems, questions or spot cleaning advice Call 580-583-1694.

Purchasing New Carpet - I'll be happy to give you some pointers and pros/cons on what to look for in making your new purchase decision.

~ Serving the Lawton Area Since 1996 ~